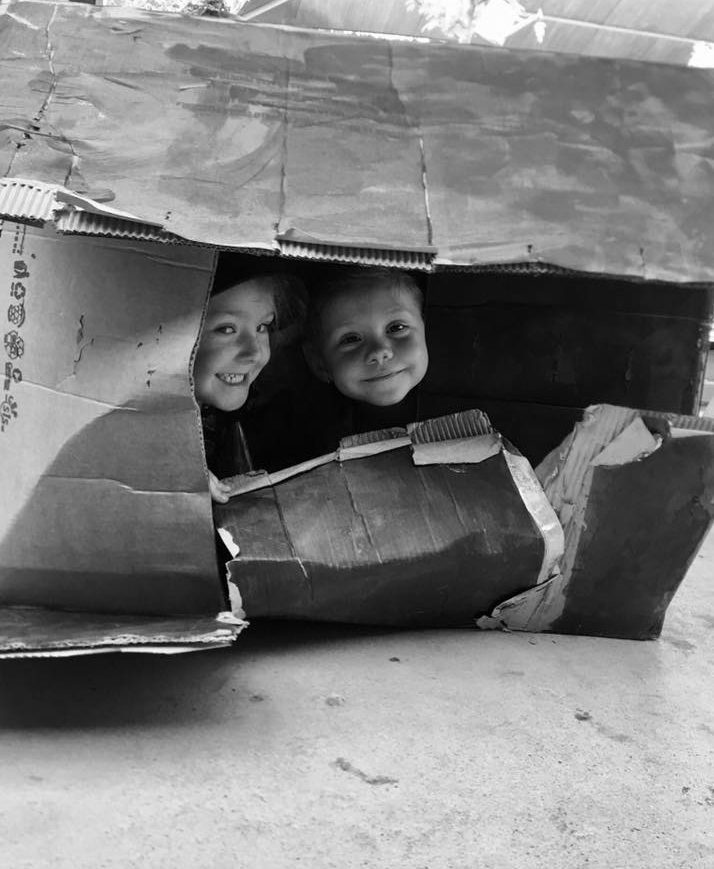 FAMILY FEEDBACK...
" TCP is an amazing centre with the most dedicated and caring team of educators. I moved my son from another centre & it was the best decision I've
ever made. The grounds are fantastic for young exploring minds and they have plenty of room to run & play. There is always something different happening
inside to keep the kids interested, whilst learning. My son is more confident, so much happier about going to preschool and every educator greets you
with a warm smile and can tell you something that my son has done on that day! Each & every educator should be commended on their passion and
dedication to teaching and lovingly caring for our most precious little minds!!"
Parent .... Kerry (Glenhaven)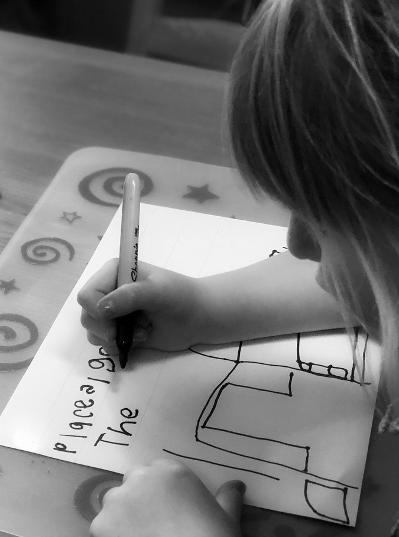 'Such a beautiful preschool, with a team of educators who are all very professional, wonderfully caring & nurturing & are always engaging with the kids. I
moved my daughter to TCP from another preschool & it was the best decision I've ever made, she's gone from having quite severe anxiety which was
disrupting her everyday life to now being a very confident happy child again."
Parent .... Liza (Glenhaven)