Our Sustainable Practice
Sustainability is a continued practice at TCP. We consider ways that we can promote an awareness that empowers children to construct knowledge, explore values and develop an appreciation of our environment and relationship with our precious land.
Team TCP consistently seek ways to to reduce our carbon foot print. We consistently reflect on ways to reduce, reuse and recycle and seek organic alternatives, coupled with mindfulness to create a naturally healthy environment for each person at TCP and beyond.
Community Education and Resources

TCP fosters a 'Nude Food Policy'. Healthy eating, healthy planet is the core message of Nude Food Movers and they are dedicated to the philosophy of Reduce, Reuse, Recycle! Nude Food Movers have every type of meal covered, through their range of meal boxes and

drink bottles that provide a low waste option that support TCP's sustainable practice.

The Office of Environment and Heritage is actively engaged in promoting better environmental sustainability and resource-efficiency practices across New South Wales, through programs, information and financial support.

Planet Ark help people, governments and businesses reduce their impact on the environment. Planet Ark Environmental Foundation is an Australian not-for-profit organisation with a vision of a world where people live in balance with nature. Established in 1992, they are one of Australia's leading environmental behaviour change organisations with a focus on working collaboratively and positively.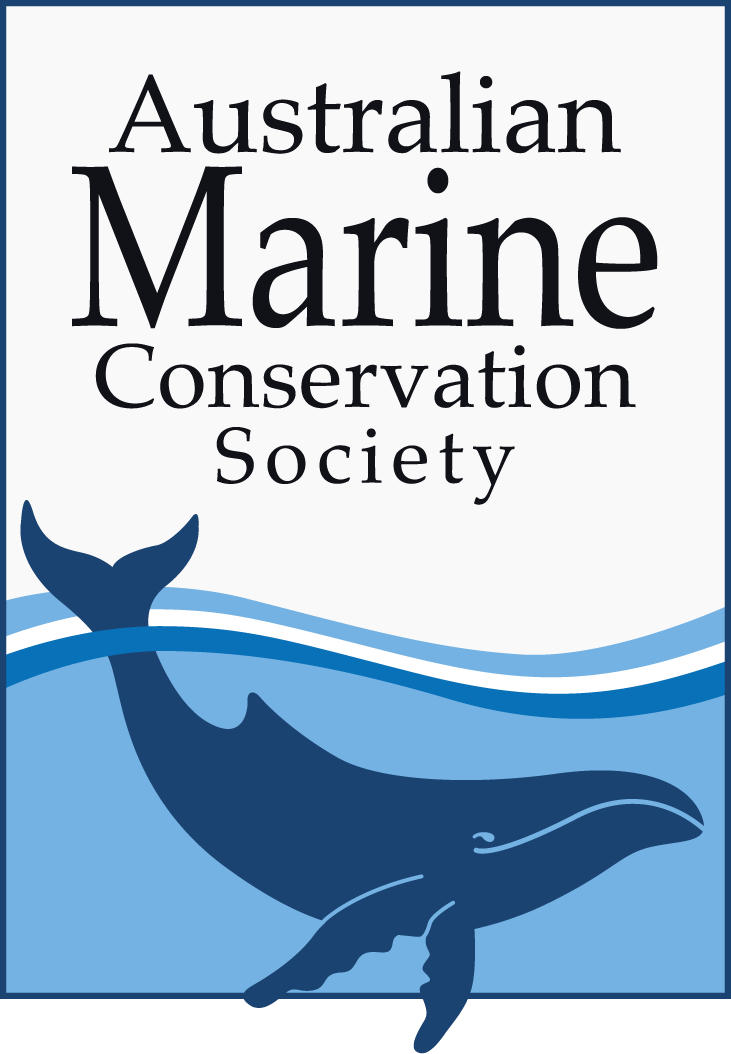 Australia's only national charity dedicated solely to protecting our precious ocean wildlife – a community of ocean lovers across the nation working for healthy seas. An independent charity, staffed by a committed group of scientists, educators and passionate advocates who have defended Australia's oceans for over 50 years.
© Copyright The Children's Preschool Pty. Ltd.