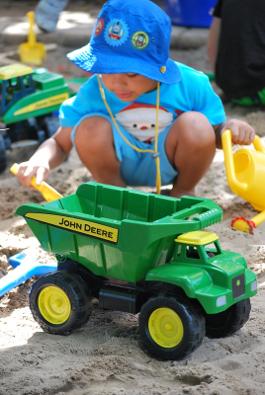 "Professional teachers..best start for my little ones."
Kathleen (parent)
"Lovely preschool teachers and beautiful surroundings."
Angela (parent)
"Brilliant, lovely educators and beautiful gardens."
Lisa (Parent)
We have all previously worked together as educators.
Some of us have worked together for several years, some longer. We are a work family. We are very lucky to be able to go to work each day and work with amazing people.
Clarissa says...
The educators are dedicated, selfless and genuinely care for the preschool families within the community.
The educational team never say "why"instead, they say"why not?".
We have a shared vision to create an innovative and dynamic preschool within The Hills Shire.
Each educator brings with them a wealth of knowledge.
You can clearly see their relationships with children and families are collaborative and reciprocal, based on kindness and trust.
© Copyright The Children's Preschool Pty. Ltd.