Our Educators
We share a vision to create an innovative and dynamic school in the Sydney Hills.
Dedicated, committed, knowledgeable, experienced with a great sense of humour is an accurate description of a TCP educator.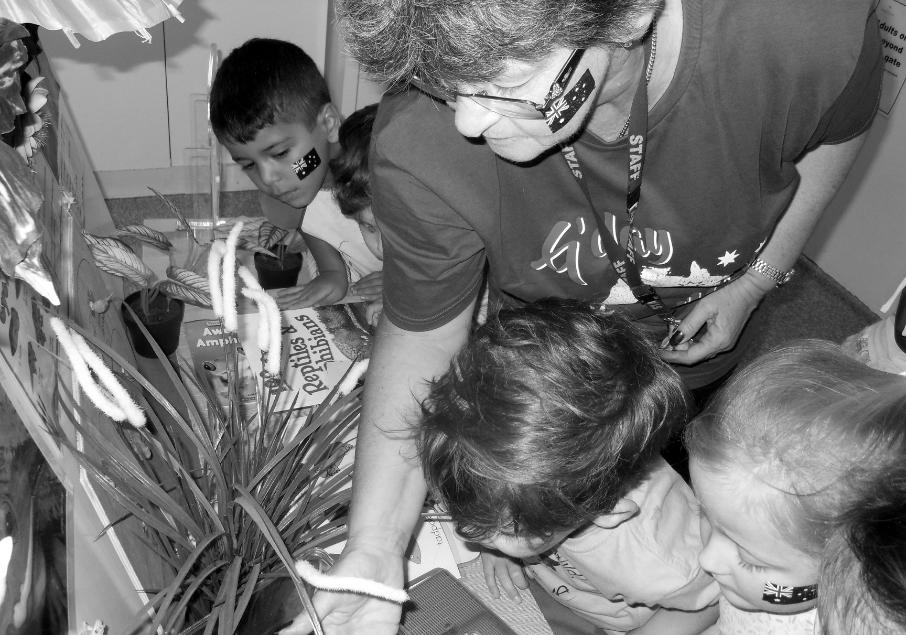 "Professional teachers..best start for my little ones."
Kathleen (parent)
"Lovely preschool teachers and beautiful surroundings."
Angela (parent)
"Brilliant, lovely educators and beautiful gardens."
Lisa (Parent)
The really important stuff
Children and their families are able to experience continuity of education and care as well asfamiliarity with educators, who enjoy longevity of employment at The Children's Preschool.
Our educators hope to provide a loving and secure relationship with every child, giving families a sense of community and leaving their children with extended family.
At TCP it is evident that relationships are built on a foundation of kindness and trust that is collaborative and reciprocal.
© Copyright The Children's Preschool Pty. Ltd.