Finding TCP
The Children's Preschool is truly a HIDDEN GEM! It can be tricky to find us.
Our contact details
Address
76 Glenhaven Rd, Glenhaven NSW 2156 Situated at the Glenhaven Community Centre
Phone:
02 98997065
Email:
info@thechildrenspreschool.com.au
Follow these help steps to our door:
We are located in between Glenhaven Public School and Glenhaven Oval.
There is a big TCP sign at the entrance to our hidden driveway.
You will need to drive past the big car park and to the bottom of the cul-de-sac to find our building.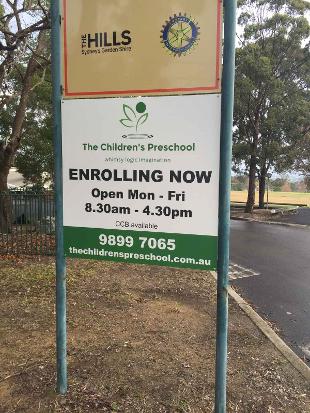 We are attached to the Glenhaven Community Centre building.You will see a beautiful playground with a natural bush setting on your left, this is TCP!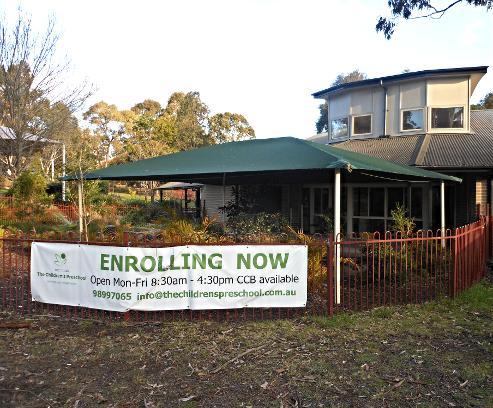 Welcome
Warami N'Allowah Mittigar
Dharug language
Hello....come in, sit down friend